Bay Stores
Fox Bros Hotel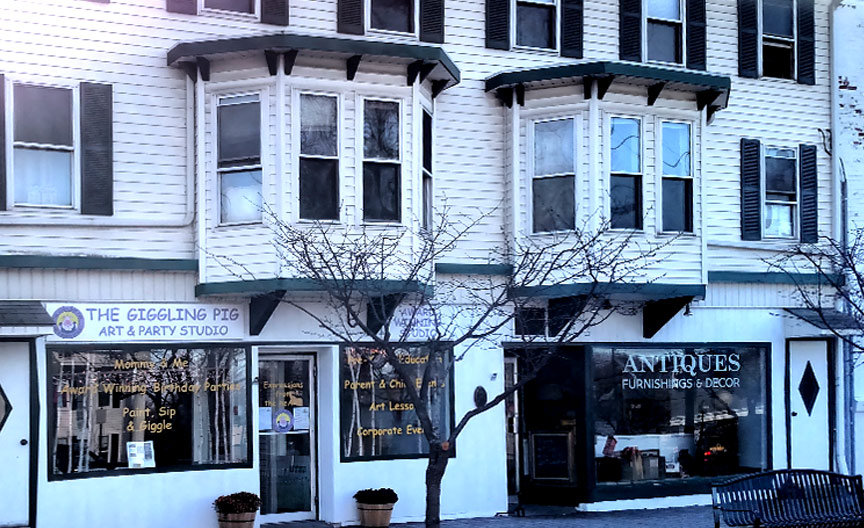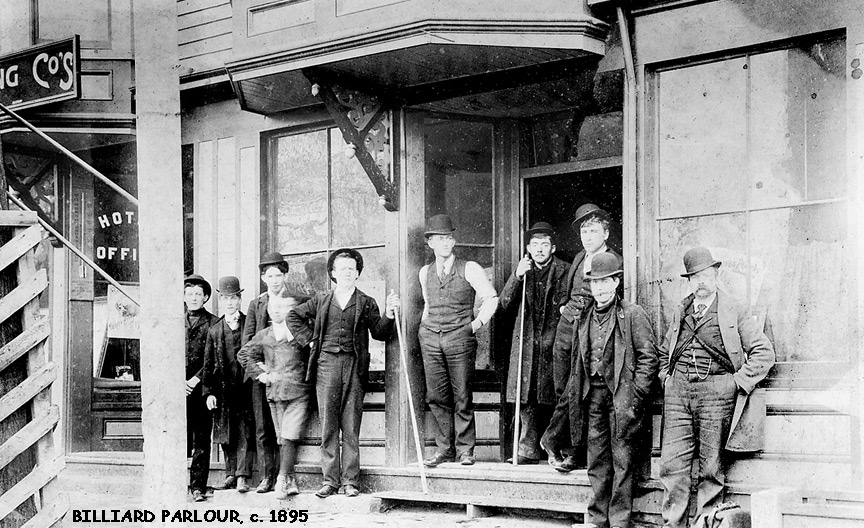 Before.....After
Built:1860s
Photo: c.1895


Built during the 1860s, the building's first major occupant was the Fox Brothers' Hotel (as well as their furniture shoppe). By 1884, the occupants included two bakeries, a confectionary and a newsstand. Later, a barbershop moved in and while the Fox Brothers still had their shoppe, Platt's Hotel operated in the space as well. By 1895, both Fox Brothers' Hotel, and Platt's Hotel were operating (when it was $2/night for a room) while sharing space with the local furnishing undertaker!
Curiously, in 1896 a fire burned a large section of the building, as reported in The Day (New London), "The occupants...had narrow escapes from being burned alive. In several instances they had been overcome by smoke..." However, the only casualty was Mrs. Schoonmaker, who was overcome by fright at watching the scene.
By 1906, neither hotel was in operation and a hardware store, and a fruit and grocery market moved in. From then right on through to today, a long revolving line of businesses in this building have become a part of Bethel history.